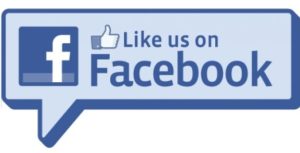 Leonard Roberts – Community Navigator
(Lac La Ronge, Sucker River, Hall Lake, & Little Red River)
[email protected]
Office 306-425-2183
Toll Free 1-800-567-7736
Cell 306-420-8545
---
Videos are also available on our LLRIB YouTube Channel.
La Ronge –

Morin Lake –

STM

Little Red

Sucker River

GMB

---
Community Survey Response Summaries:
2019-04-29-GRANDMOTHERS BAY-Summary
2019-04-29-HALL LAKE-Summary
2019-04-29-LAC LA RONGE-Summary
2019-04-29-STANLEY MISSION-Summary
2019-04-29-SUCKER RIVER-Summary
2019-05-01-ALL RESPONSES-Summary
Lac La Ronge Indian Band has started the process of creating a Community Development Plan. We will be engaging members both on and off reserve, youth, and Elders to form a vision for the future of the Community. We will discuss goals, priorities, and actions for key areas including: Governance, Land, Resources and Environment, Health, Education, Infrastructure/Public Works, Housing, Culture, Social, and the Economy.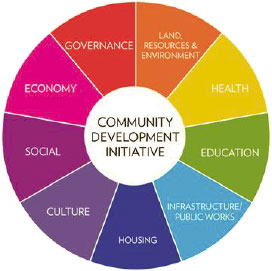 The Community Development Plan will help guide decisions, gather data to measure progress; and build capacity in members, staff, and leadership.
This project gives members the opportunity to shape the future of the Community by working together. The overall goal of the Community Development Plan is to improve the quality of life for members.
There will be several engagement sessions held over the coming months where you can share your ideas for the future of the community and contribute to the Community Development Plan.